Welcome to Cedar Flats, the ultimate student housing experience in St. George! Our newly renovated units are designed with your comfort and style in mind. Enjoy the elegance of hardwood floors, the sleekness of stainless steel appliances, and the beauty of quartz countertops. Each unit comes fully furnished with brand new pieces that create a modern and inviting atmosphere. Whether you choose a private or shared room in our spacious 3-bedroom apartments, you'll love coming home to Cedar Flats. Apply now and elevate your living experience!
APPLY NOW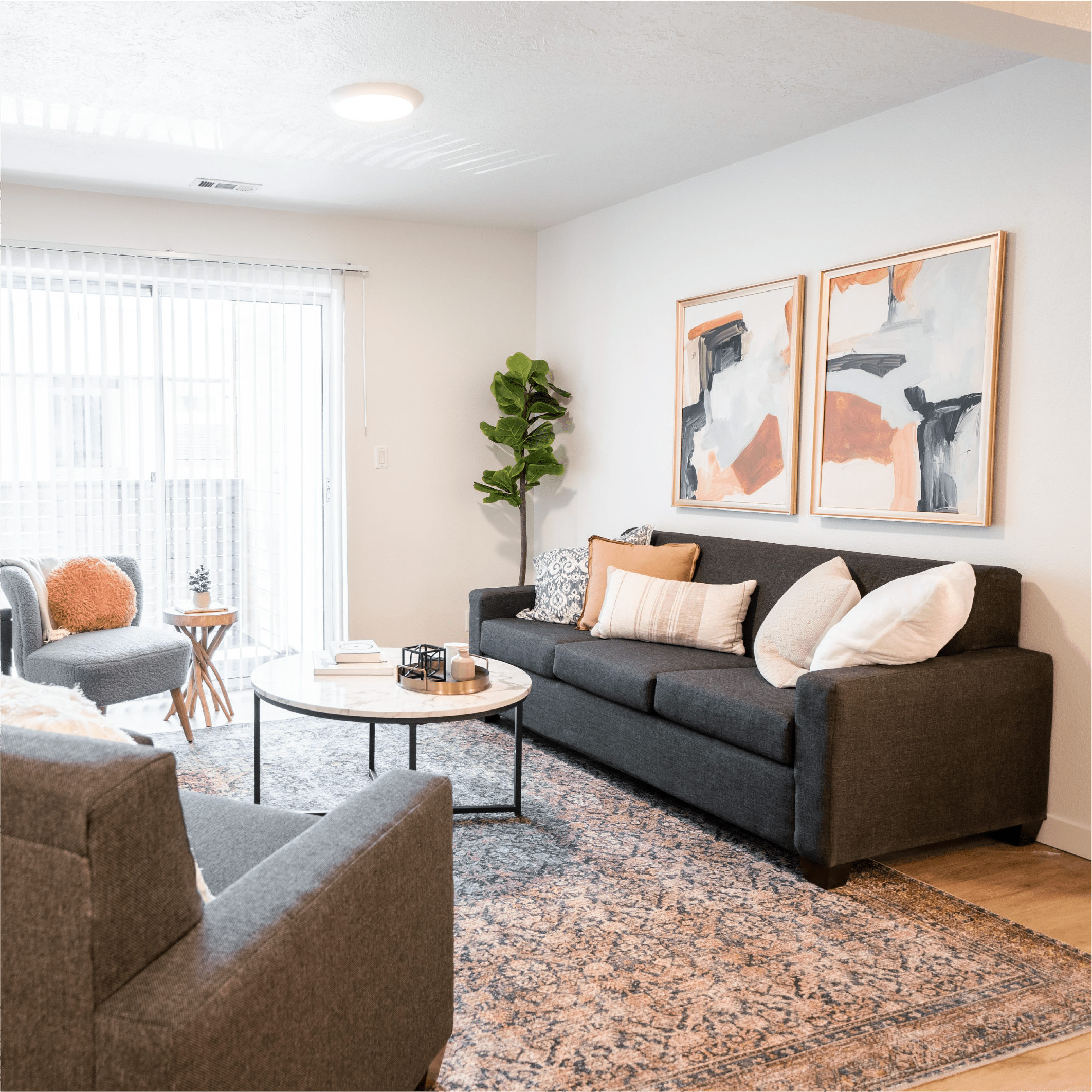 Explore our spacious 3-bedroom apartments at Cedar Flats, offering both private and shared rooms. Experience modern living with ample space and flexibility to suit your needs. Apply now for your dream floor plan!
VIEW FLOOR PLANS
LUXURY AMENITIES
At Cedar Flats, luxury amenities are designed to enhance your modern lifestyle. From the year-round heated pool to the BBQ and Spa areas, discover peak student living in St. George.
EXPLORE AMENITIES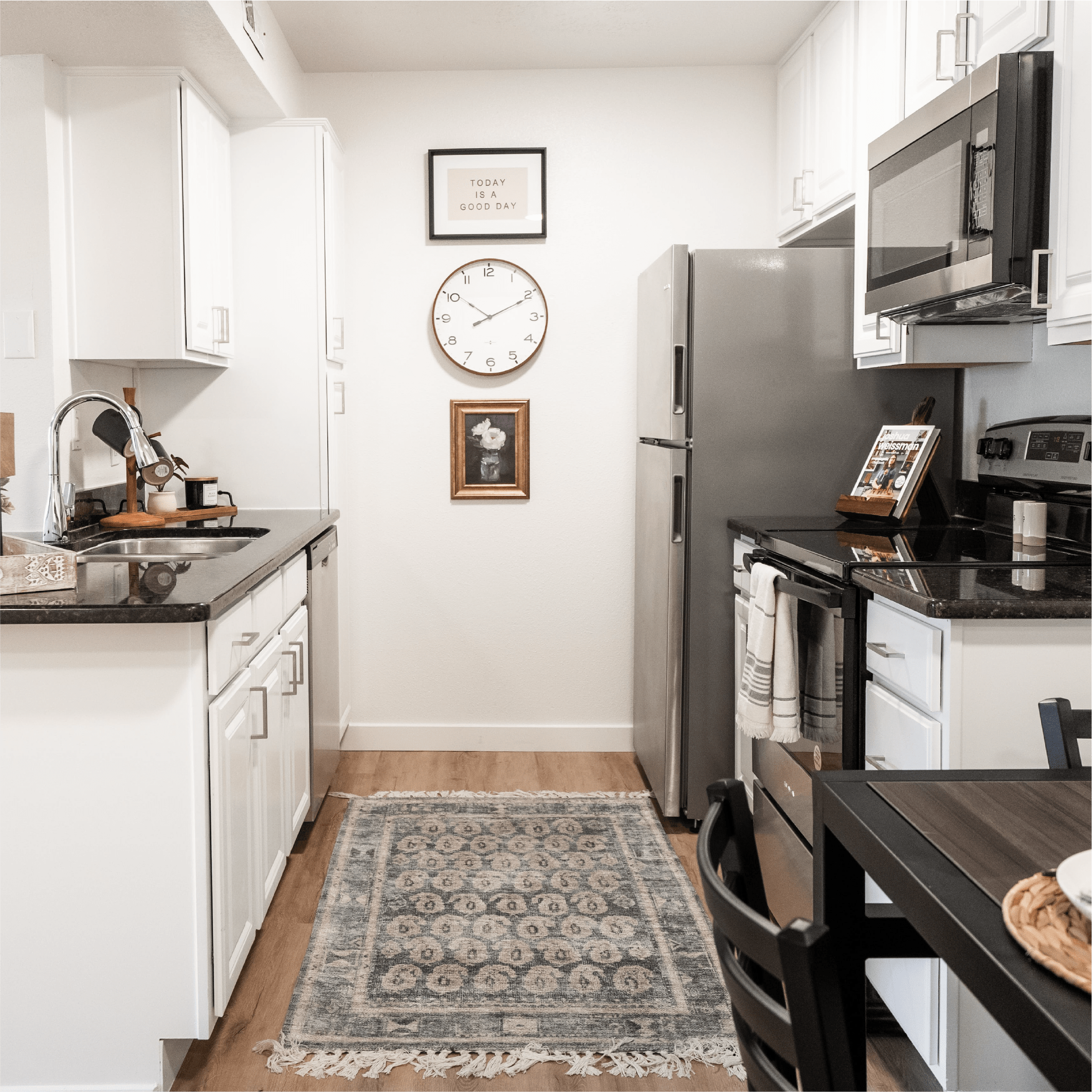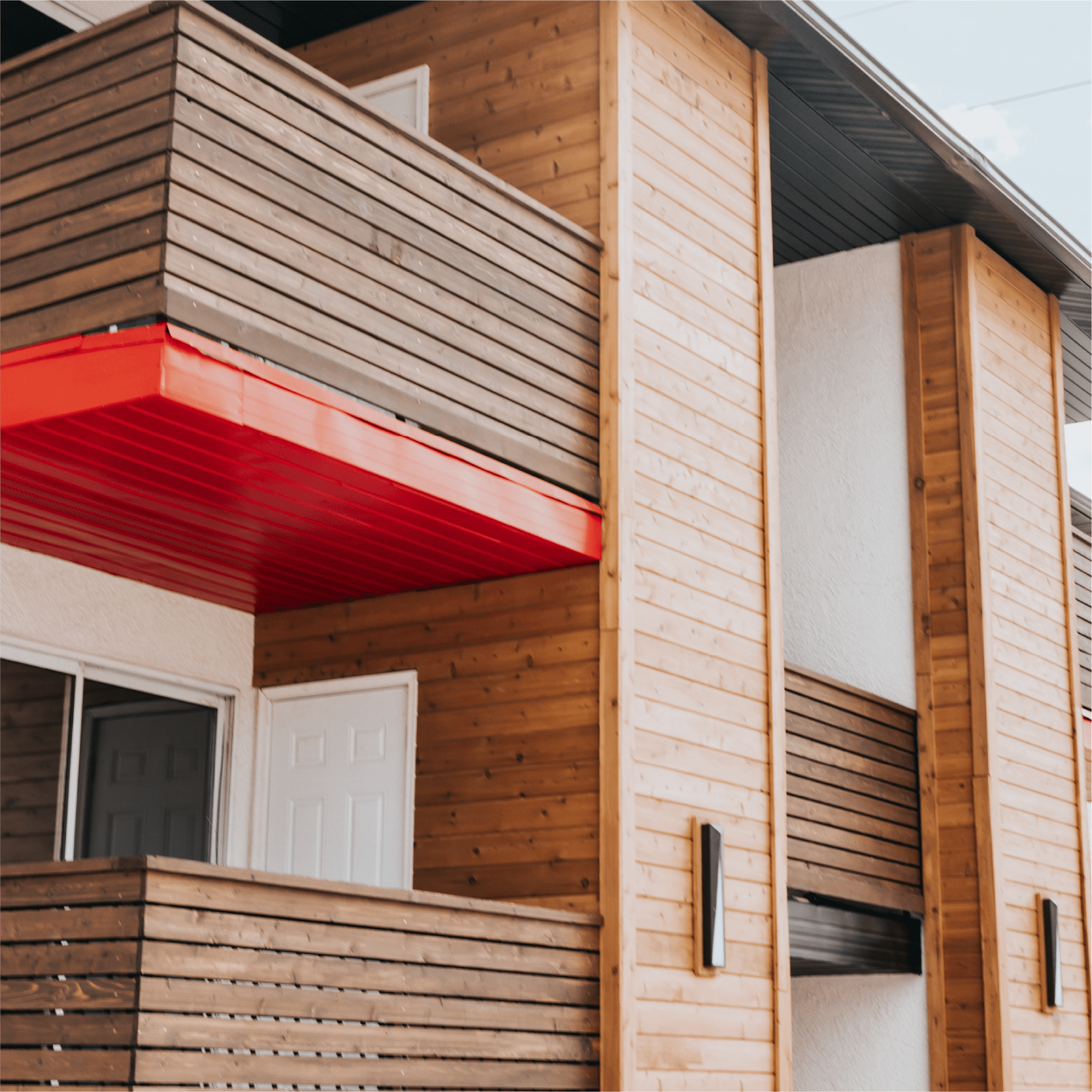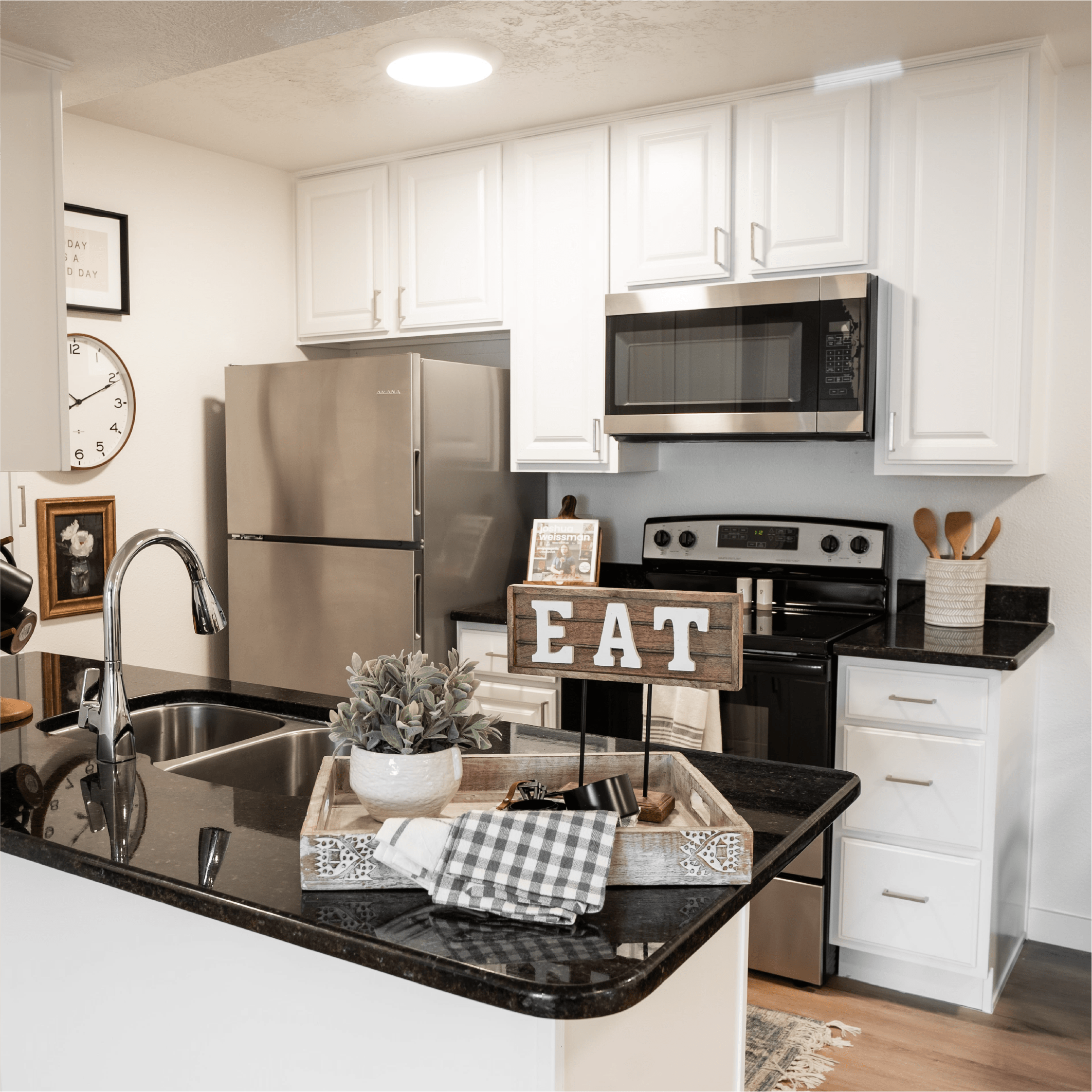 PHOTO GALLERY
Get a glimpse of the exceptional living experience awaiting you at Cedar Flats through our captivating photo gallery. Step into a world of modernity and comfort as you browse through images showcasing our renovated units, stylish furnishings, stunning amenities, and vibrant community spaces. Let the visuals inspire you to apply now and make Cedar Flats your home.
VIEW GALLERY
APPLY TODAY
Ready to experience luxury student living in St. George? Apply now to live at Cedar Flats.
APPLY NOW